Managed Services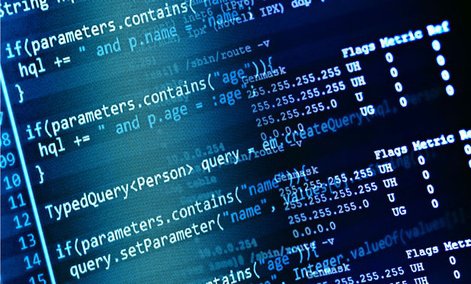 Cyber Wurx Managed Services
We offer managed services for those that don't want to get deep into hosting, but still would like to control your own web site. This service is great if you don't want to run your own DNS or mail servers, but still want to have full control over all of your hosted files. We have full monitoring over our managed services to ensure the best performance for your sites. Our skilled technicians can help you with any issues you may have, but some services will be billed as they fall outside of the included managed servers. Please reference the list below if you have any questions or concerns about what may or may not be covered by our management services.
Included Services
Lightning fast response time, under 10 minutes in 95% of cases.
Hardware support, including preventative maintenance and replacements in event of failure
Setting up and hosting DNS for domains
Operating system level security and updates
Performance and load monitoring
Intrusion detection of system software
Service monitoring for all basic services such as database and webservers
Restoring from backups in the event of hardware failure
Bare-bones WordPress installations (custom themes, plugins, and scripts are billable installation time)
Billable add-on services (Current rate @ $75/hr)
Upgrades to WordPress and other client-installed software
Clean up of intrusion that was the result of client-installed software
Restoring from backups for non-hardware failure reasons.
Third-party software installations
Client-side mail problems including mail software that will not connect to us, downloading mail, cleaning up mail, or helping filter spam
Have a question about our managed services? Contact us!